Affiliate Program Representative
Joined

Jan 23, 2018
Messages

12
Reaction score

11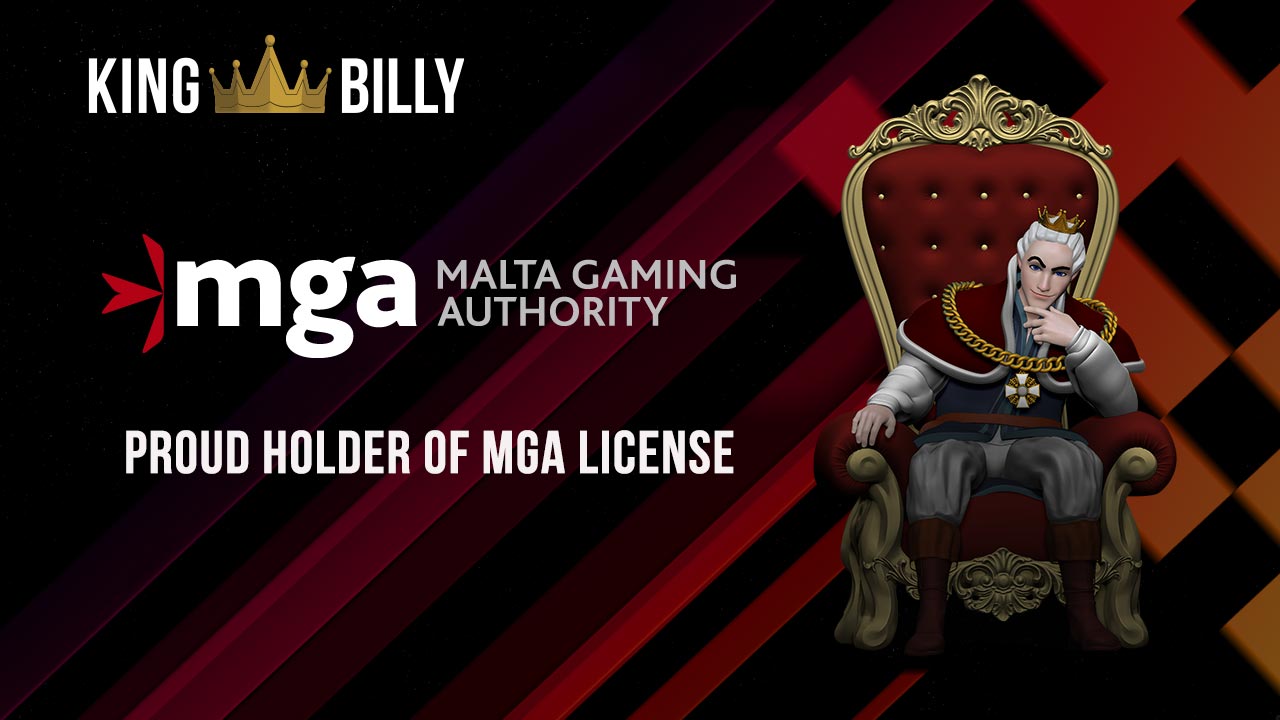 A King of 2 Kingdoms!
Dear AGD community, dear affiliates, dear players,
It is with great satisfaction that we announce the opening of our King Billy MGA licensed casino, while, at the same time, retaining our Curacao brand.
Kingbillycasino.com will be directing to our Curacao brand you know and love.
Kingbilly.com will take players to the new, amazing experience of our MGA brand.
But why 2 brands? The explanation will make our affiliates very, very happy! King Billy Casino, a winner of 8 industry awards and distinctions and a holder of the Affiliate Guard Dog Platinum Certification, has been expanding at an unprecedented pace, in all continents of the world.
But we are not the ones to "rest on our laurels" and sit back and relax. Our philosophy is set in stone: to try to improve, differentiate and bring the best to our affiliates, no matter what. So, the advent of our MGA casino will help us allocate our traffic better, based on geo parameters and local legislations.
Moreover, everyone in the gaming chain will benefit from the added value and prestige a MGA license holds for European (and not only) players.
If you are one of our affiliates, please contact our agents to learn more about the new possibilities for you and your players, as well as the logistics of doing business with us in both "Kingdoms".
If you are not one of our affiliates, it is never too late. Don't be left behind as we are ready to embark, together, on a journey to rule the gaming world!
Long Live King Billy!
Long Live his Affiliates!
Long Live AGD!
Last edited: